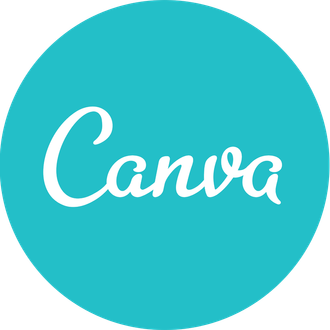 Canva
I have come to love, depend upon, and recommend Canva to anyone I meet. It is a great way to design course graphics for your Schoology course, spice up your presentations, and create graphics for videos.  If you are looking for a web-based design tool that is easy to use, look no further. The free version is great, and I've found that the Pro version is completely worth the price. You can check it out here, and if you decide to upgrade then you'll also be supporting the site....win/win!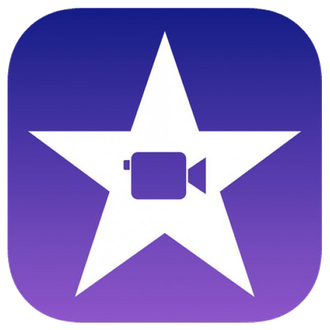 iMovie
In my opinion, Canva and iMovie go hand and hand. I pull all of my video graphics that I use in iMovie from Canva. iMovie should live on your computer if you are a mac user and if it does, it is free to you. I have used iMovie to put together tutorial videos for my students, graduation celebration montages, and virtual performances. In distance learning, this tool has been really useful. Also, you can find tutorials on YouTube for literally anything you'd like to do in iMovie, including ThinkMedia's excellent tutorial for beginners, which I've linked here!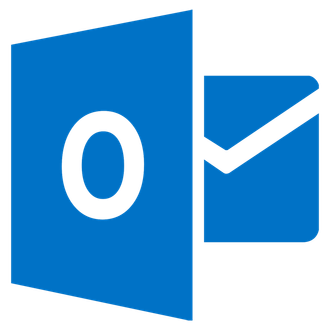 Mail merge
Mail merge for outlook is a new skill I've picked up this year to help students remember when to show up to orchestra lessons. I am able to send a personalized email to students greeting them by name, reminding them of their lesson time, and putting the zoom link back at the top of their inbox. It takes a bit of time to set it up, but once you've done that you can send individual reminders to as many students as you want in about three clicks. If your email isn't powered by outlook, don't fret....almost every email platform has this feature. If you ARE powered by outlook, here's a great video on setting up mail merge: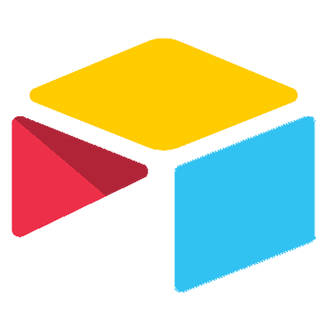 airtable
Anyone who has taught knows that there are always 1 million little tasks to do. It can be overwhelming to keep it all straight. When I first started teaching, little things seemed to fall through the cracks often. I was teaching orchestra at FIVE different buildings and I couldn't keep it straight. Lucky for me (and you!), there's a great tool to keep it organized. You can set up your calendar however you want it (I do each day of the week at school and each day of the week at home) and categorize the tasks. And best of all....it's free!